Primary Care
Many of us think about finding a doctor when we're not feeling well. But, it's important to have a primary care provider (PCP) before that point. Your PCP gets to know you, your medical history and health goals. From annual exams to managing ongoing disease, your PCP is a partner in your long-term health. With a PCP by your side, you'll be healthier—inside and out.
Find a provider Find a location
Conditions
Minor illnesses like sore throat, rashes and infections
Minor injuries such as sprains, strains, cuts and bruises
Mental health conditions like anxiety and depression
Chronic diseases such as arthritis, diabetes, high blood pressure and osteoporosis
New medical concerns
Services
Preventive care like cancer screenings, immunizations and labs
Well-child visits
Sports physicals
Procedures such as mole removal and joint injections
Diagnosis and management of chronic diseases
Prenatal care and delivery (services vary by provider)
Reproductive health and family planning
Referrals to specialists
Family Medicine
Family Medicine providers (or family doctors) see both children and adults. They can care for your family from birth through adolescence and adulthood. Some family doctors also provide prenatal care and deliver babies.
Find a family doctor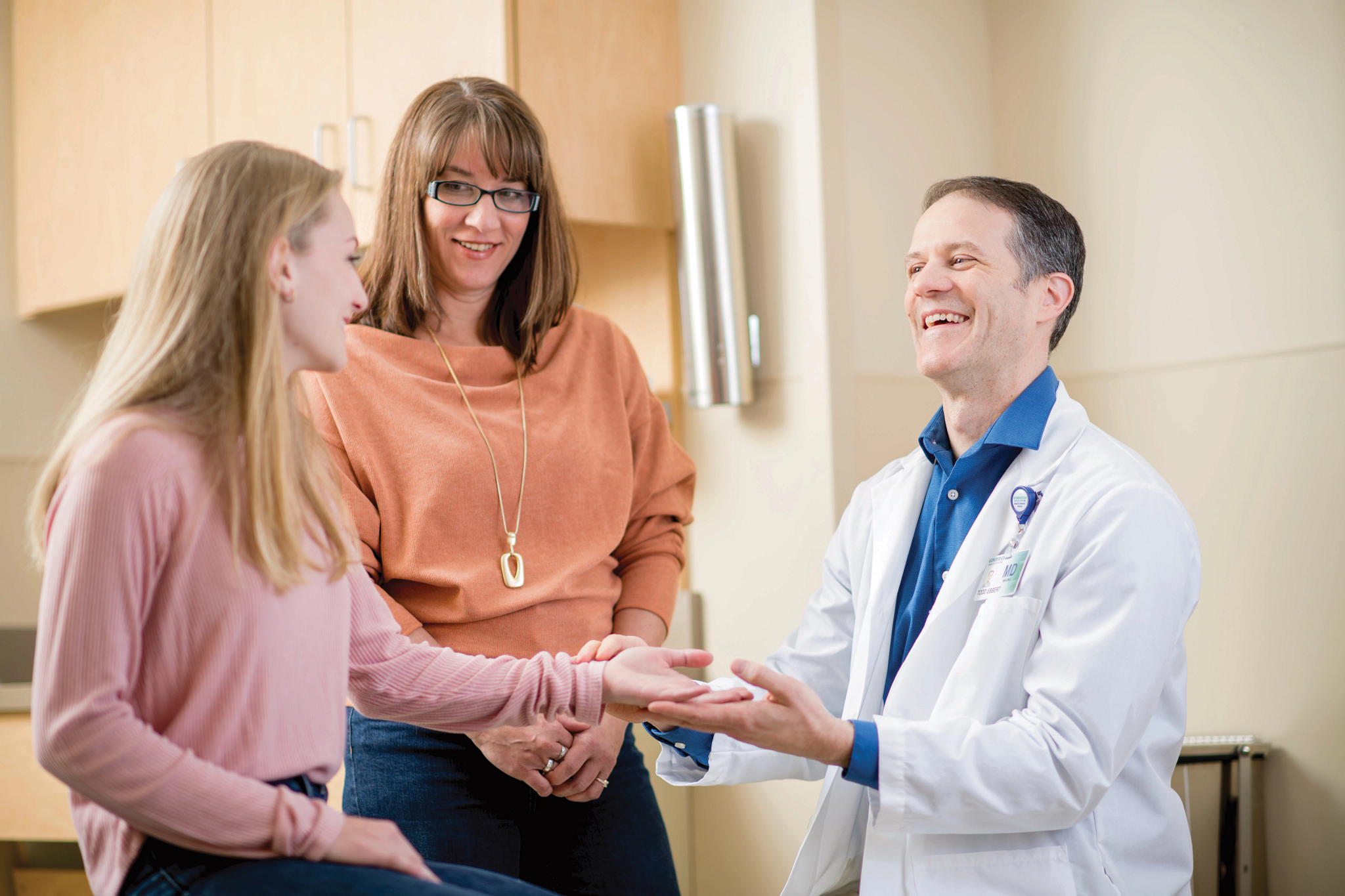 Internal Medicine
Internal Medicine providers (or internists) specialize in caring for adults, ages 18 and older—often those with more complex medical needs.
Find an internist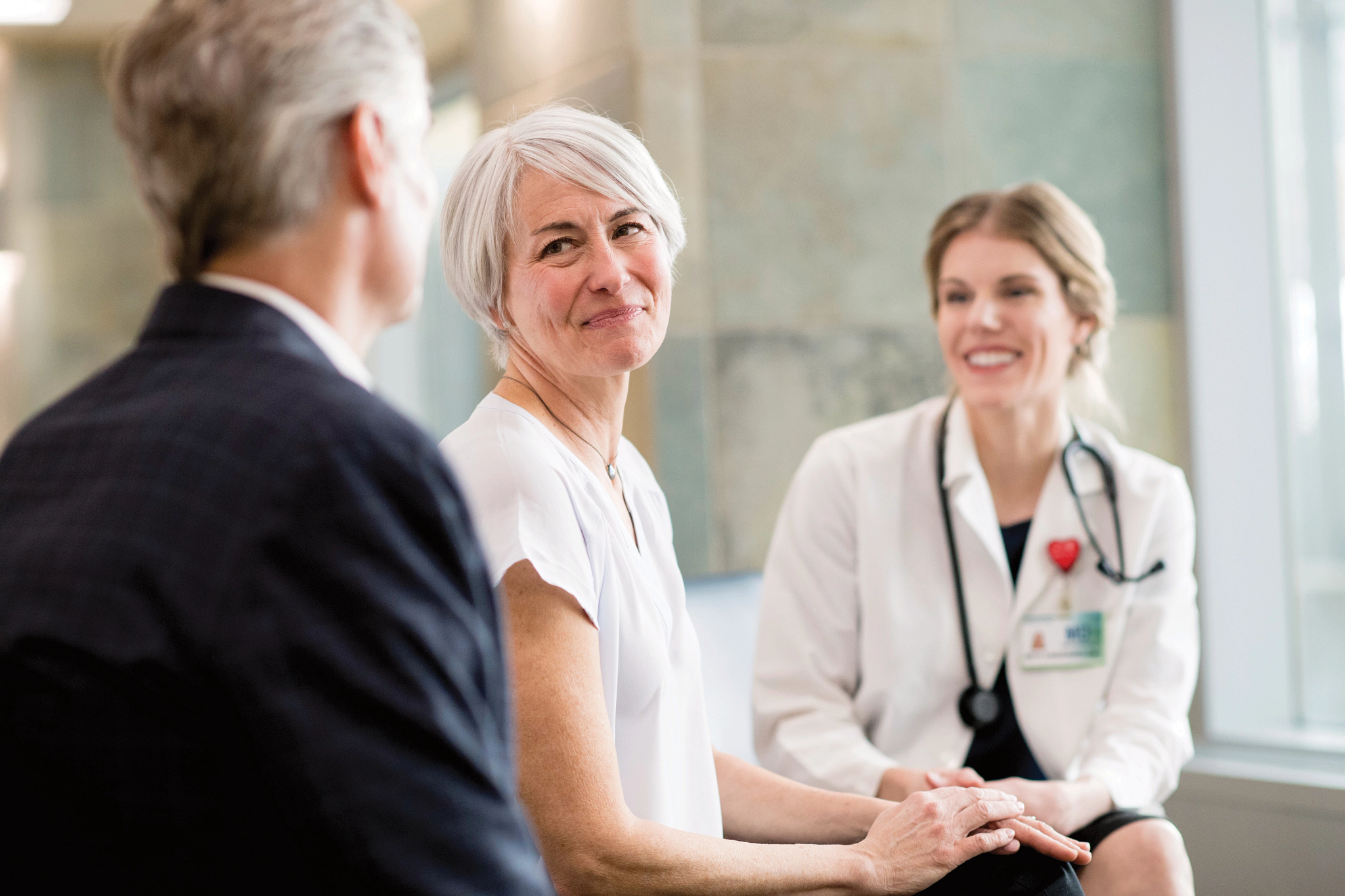 Pediatrics
Pediatricians specialize in caring for children from birth through the teenage years. Most children switch to Family Medicine or Internal Medicine when they are around age 18.
Find a pediatrician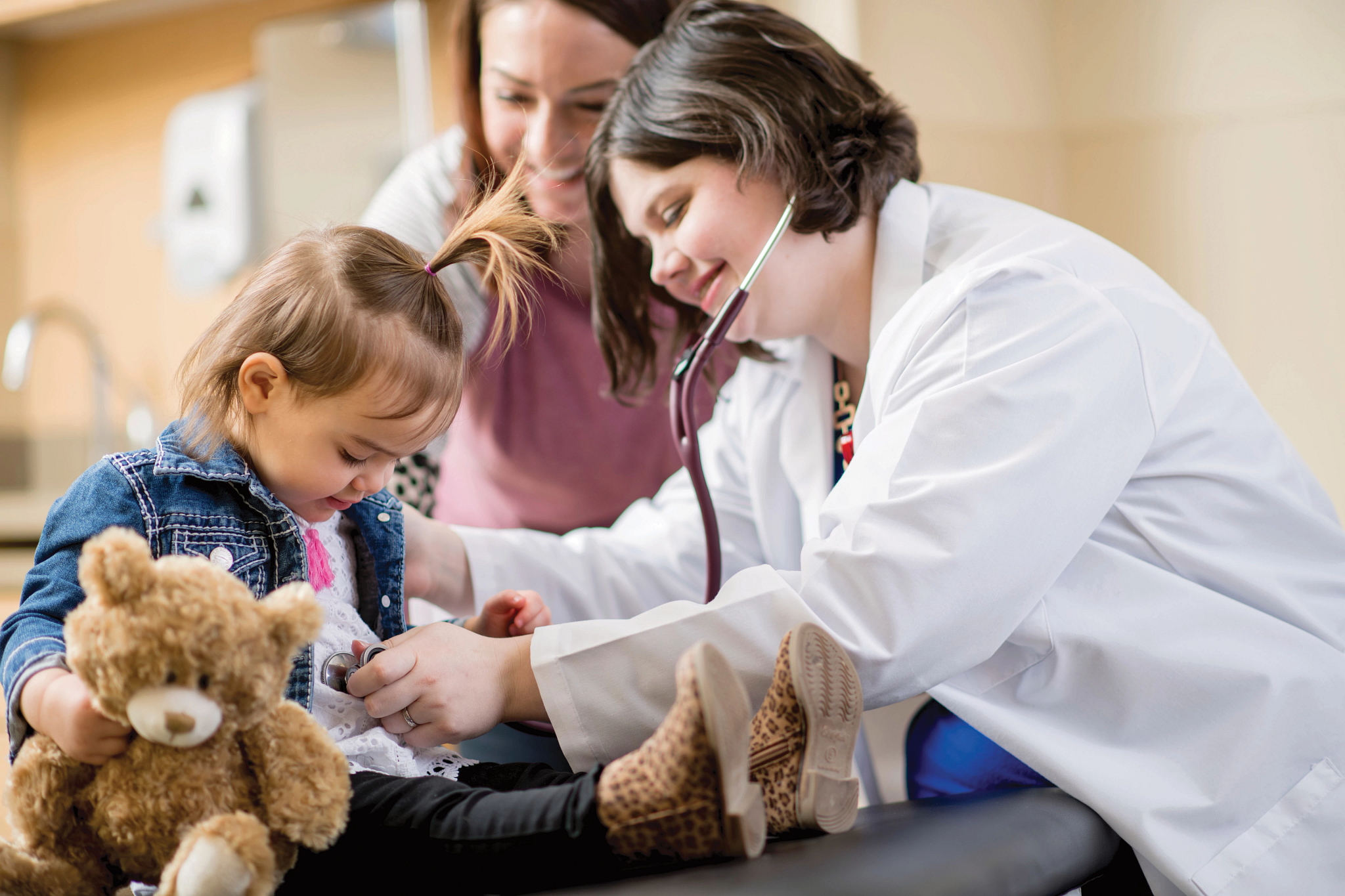 Skip the waiting room
When you need urgent care—anytime, day or night—Gundersen on-demand video visits are a convenient and affordable option. Use your smartphone, tablet or computer to connect with a provider. No appointment needed. Ages 2+. Ask your PCP about scheduled video visits, too.
Connect now
We offer primary care close to home. You can visit us without a referral.
Connect with our primary care providers
Grateful patient
Waukon family values full-spectrum care close to home
'You're in really good hands here' Angela Mincks knew she wanted her daughters to have the same family medicine provider as herself. Finding the right fit wasn't a decision she
How can I quit using tobacco?
More than 8 million people die each year from tobacco. While it's not easy, quitting can help you live a healthier and longer life. "Quitting is the best thing you
How to prevent some cancers
The American Cancer Society predicts 1 in 2 men and 1 in 3 women is likely to develop cancer in their lifetime. While not all cancers can be prevented, there
Making the transition to adult healthcare
Making the transition to adult healthcare should begin during adolescence. You can encourage more independence by using these age-specific tips.