Stay Informed, Stay Engaged
Get health and wellness information on-the-go via our social media channels. Plus, learn how you can provide input through GundersenENGAGE.
Join our health and wellness community
Like and follow us on a variety of social media for interesting, relevant information and features.
Facebook
Twitter
YouTube
Pinterest
Instagram
LinkedIn
GundersenENGAGE
You can become an influential voice in healthcare marketing. GundersenENGAGE, our marketing research panel, is an online community of more than 1,000 of your friends and neighbors. You can share opinions on advertising messages and designs, consumer preferences by taking part in discussions and polls questions.
Tell me more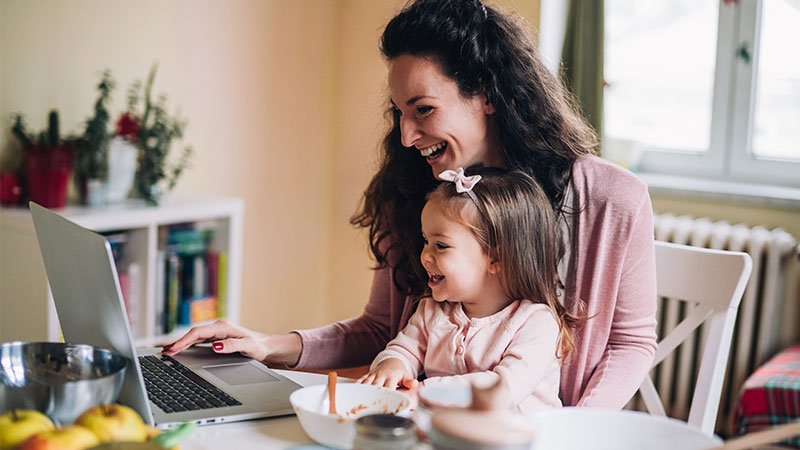 Become a beauty insider
Glamour
Expert beauty tips? We've got 'em. Exclusive access to sales? You bet. Become a beauty insider when you sign up for Glamour.
Start saving
Join the Alle rewards program to earn points and save on cosmetic services like CoolSculpting®, BOTOX® and injectable fillers.
Health & Wellness
Look—and feel—your best with these food, fitness and mental health tips.